How Corrupt Is the American Government?
by Washington's Blog
Posted January 8, 2016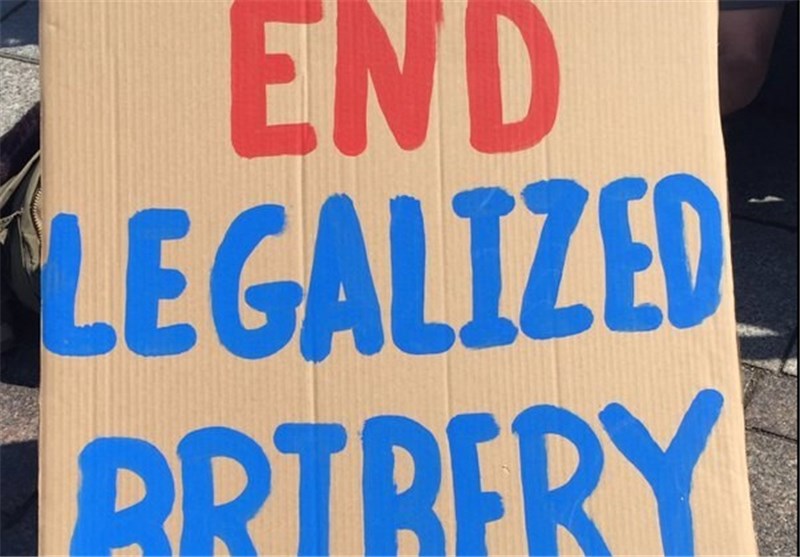 Government corruption has become rampant:
Senior SEC employees spent up to 8 hours a day surfing porn sites instead of cracking down on financial crimes
Investigators from the Treasury's Office of the Inspector General found that some of the regulator's employees surfed erotic websites, hired prostitutes and accepted gifts from bank executives … instead of actually working to help the economy
The Commodity Futures Trading Commission has conspired with big banks to manipulate commodities prices for decades
The government-sponsored rating agencies committed massive fraud (and see this)
The Treasury department allowed banks to "cook their books" More…
The Shocking Truth about Our Money System and How We Can Break Free!
Great story on why we need to remove ALL of our elected government representatives
This site is designed for people who wish to follow important events, but do not have time to do a lot of reading. If you follow this site for a period of time, the daily fresh stories in different categories will over time provide you with an understanding of the "big picture" by showing you both the problems and the solutions. Hopefully this will inspire you to listen to your inner wisdom and become part of the solution.