War is the Health of the State
by Claudio Grass
Posted September 19, 2015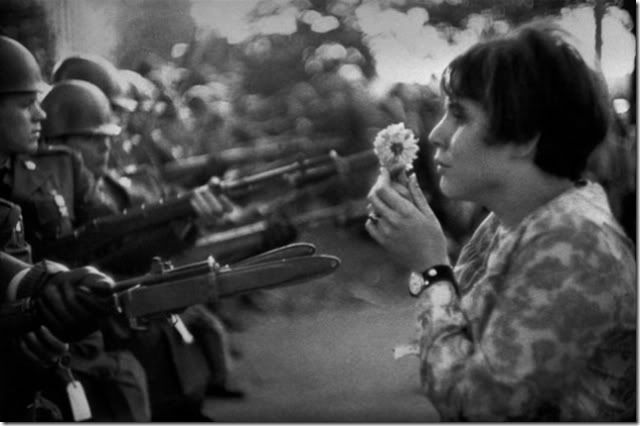 In an essay titled "The State", Randolph Bourne, an American writer, made a distinction between a country and a state that I find crucial. He described one's country as "an inescapable group into which we are born". In his view, a country is "a concept of peace, tolerance, of living and letting live. But the State is essentially a concept of power, of competition; it signifies a group in its aggressive aspects. And we have the misfortune of being born not only into a country but into a State, and as we grow up we learn to mingle the two feelings into a hopeless confusion".
Most people don't question what their government does, especially when it comes to foreign policy. This gives power-hungry politicians the opportunity to lie to the public, so that people willingly accept a war in a foreign country. A recent example is the Iraq war, where the public was led to believe that Saddam was hiding weapons of mass destruction and was an imminent threat to the United States. After the invasion, however, it turned out that Iraq had no WMDs and the threat was exaggerated to gain public support for the war. More…
The Shocking Truth about Our Money System and How We Can Break Free!
Great story on why we need to remove ALL of our elected government representatives
This site is designed for people who wish to follow important events, but do not have time to do a lot of reading. If you follow this site for a period of time, the daily fresh stories in different categories will over time provide you with an understanding of the "big picture" by showing you both the problems and the solutions. Hopefully this will inspire you to listen to your inner wisdom and become part of the solution.