[Social]
Our Miserable 21st Century
by Nicholas N. Eberstadt
Posted March 19, 2017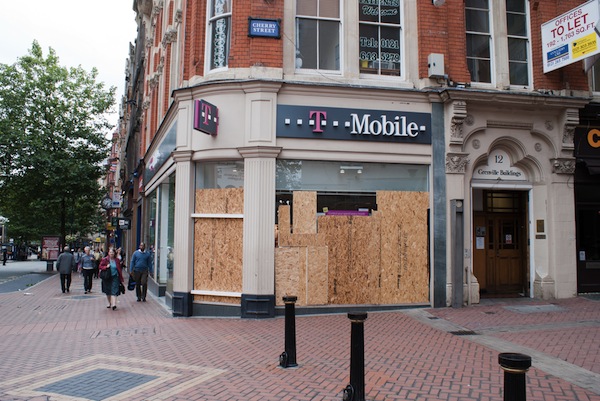 Yes, things are very different indeed these days in the "real America" outside the bubble. In fact, things have been going badly wrong in America since the beginning of the 21st century.
It turns out that the year 2000 marks a grim historical milestone of sorts for our nation. For whatever reasons, the Great American Escalator, which had lifted successive generations of Americans to ever higher standards of living and levels of social well-being, broke down around then—and broke down very badly.
The warning lights have been flashing, and the klaxons sounding, for more than a decade and a half. But our pundits and prognosticators and professors and policymakers, ensconced as they generally are deep within the bubble, were for the most part too distant from the distress of the general population to see or hear it. Now that those signals are no longer possible to ignore, it is high time for experts and intellectuals to reacquaint themselves with the country in which they live and to begin the task of describing what has befallen the country in which we have lived since the dawn of the new century. More…
The Shocking Truth about Our Money System and How We Can Break Free!
Great story on why we need to remove ALL of our elected government representatives
This site is designed for people who wish to follow important events, but do not have time to do a lot of reading. If you follow this site for a period of time, the daily fresh stories in different categories will over time provide you with an understanding of the "big picture" by showing you both the problems and the solutions. Hopefully this will inspire you to listen to your inner wisdom and become part of the solution.