[Media]
Internet Watchdog Exposes Israeli Tech Company's 'Government-Exclusive' Spyware
by Richard Silverstein
Posted December 4, 2018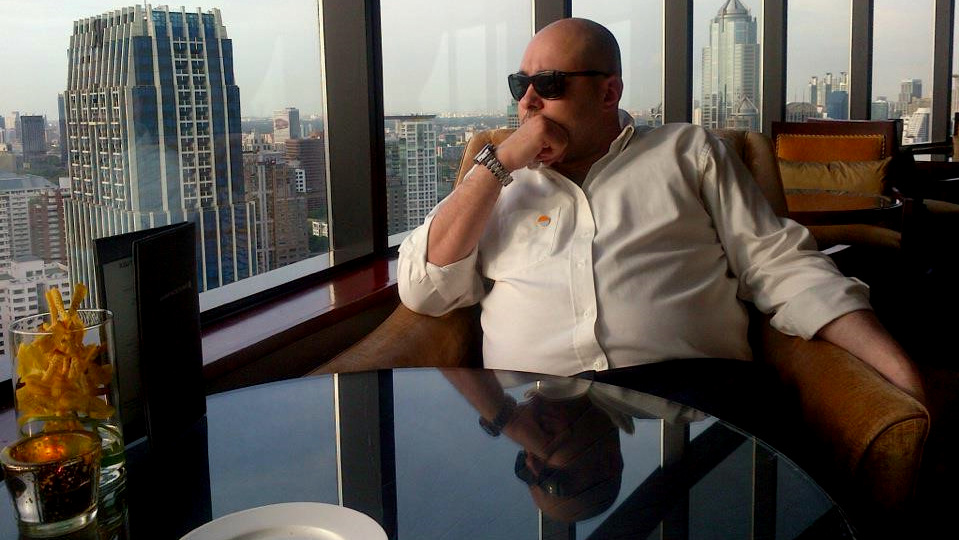 Israel's advanced military technology sector is producing scores of hackers and tech startups. One, in particular, is helping governments and nanny states with deep pockets creep into citizens' cellphones.
After investigating some suspicious text messages sent to an Emirati human rights activist in early August, researchers at the University of Toronto's internet watchdog Citizen Lab and Lookout Security announced on Aug. 24 that they'd detected the most sophisticated mobile hacking tool ever developed.
The spyware, known as Pegasus, was created by the secretive cyber warfare firm NSO Group, one of the many high-tech startups that has emerged from Israel's advanced military technology sector. These firms, and the hoards of veteran hackers they employ, offer cutting edge products to the internet security industry. But they also offer their clients — which include a host of totalitarian regimes and nanny states — the opportunity to intrude on the digital privacy of private citizens and engage in industrial espionage or illicit surveillance. More…
The Shocking Truth about Our Money System and How We Can Break Free!
Great story on why we need to remove ALL of our elected government representatives
This site is designed for people who wish to follow important events, but do not have time to do a lot of reading. If you follow this site for a period of time, the daily fresh stories in different categories will over time provide you with an understanding of the "big picture" by showing you both the problems and the solutions. Hopefully this will inspire you to listen to your inner wisdom and become part of the solution.