[Social]
Proof 'The United States' is a Criminal Corporation
By Pao L Chang
Posted June 22, 2020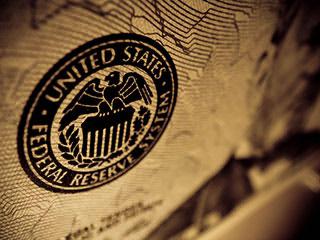 One of the greatest tricks that the New World Order (NWO) did to enslave the people of the world was to secretly create a corporate version of counties, cities, states, and countries. By doing this, the leaders of the NWO and their minions were able to trick us to unknowingly agree to be "agents" or "employees" of these corporations through the use of fraudulent contracts (i.e., birth certificate, social security card, driver's license).
The information in this article is more focused on the USA, because I am more familiar with the so called laws in the USA and the U.S. legal system. If you do not live in the USA, you should still read this article for the reason that the same legal system that has enslaved Americans is the same legal system that has enslaved most people of the world.
The "laws" in the USA are not really laws; instead, they are acts and statutes of the United States, Incorporated. In other words, they are rules and codes of a corporation. Like any corporation (i.e., Walmart, Target), you are NOT bound to the rules (acts and statutes) of the United States, Inc. unless you agree to be a citizen ("employee") of this corporation. The only laws you (the natural living, breathing person) are bound to are the Laws of Nature. More…
The Shocking Truth about Our Money System and How We Can Break Free!
Great story on why we need to remove ALL of our elected government representatives
This site is designed for people who wish to follow important events, but do not have time to do a lot of reading. If you follow this site for a period of time, the daily fresh stories in different categories will over time provide you with an understanding of the "big picture" by showing you both the problems and the solutions. Hopefully this will inspire you to listen to your inner wisdom and become part of the solution.