[Political]
Washington's False Flag: United Nations Confirmed that US Supported "Rebels" Were Using Chemical Weapons
By Prof Michel Chossudovsky
Posted April 9, 2017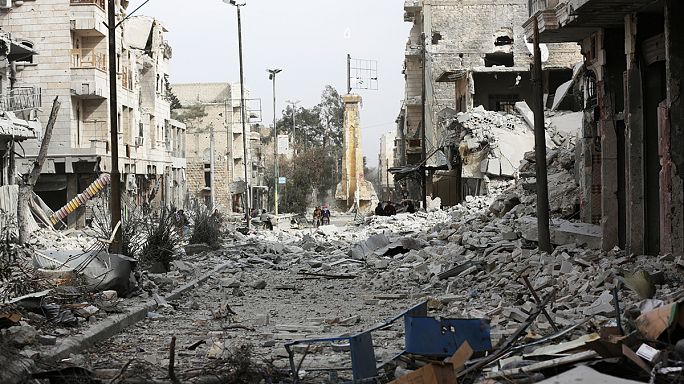 Washington is lying. Both Trump and Obama have blood on their hands. The Chemical Weapons Attack is being used as a "False Flag", a pretext and a justification to wage an illegal war of aggression.
The United Nations in a 2013 report confirms that Syrian opposition "rebels" (supported by Washington) "may have used chemical weapons against [Syrian] government forces."
The UN report refutes Washington's allegations that the government of Bashar al Assad was using chemical weapons against his own people. What the UN mission findings confirm is that the US sponsored opposition "rebels" largely composed of Al Qaeda affiliated groups, financed and supported by the Western military alliance were responsible for these 2013 chemical weapons attacks.
Moreover, as confirmed in an earlier report, the Al Qaeda rebels were being trained in the use of chemical weapons by specialists on contract to the Pentagon. More…
The Shocking Truth about Our Money System and How We Can Break Free!
Great story on why we need to remove ALL of our elected government representatives
This site is designed for people who wish to follow important events, but do not have time to do a lot of reading. If you follow this site for a period of time, the daily fresh stories in different categories will over time provide you with an understanding of the "big picture" by showing you both the problems and the solutions. Hopefully this will inspire you to listen to your inner wisdom and become part of the solution.