[Spiritual]
Sail Through Life With a Cosmic Perspective
By Paul Bonea
Posted March 11, 2019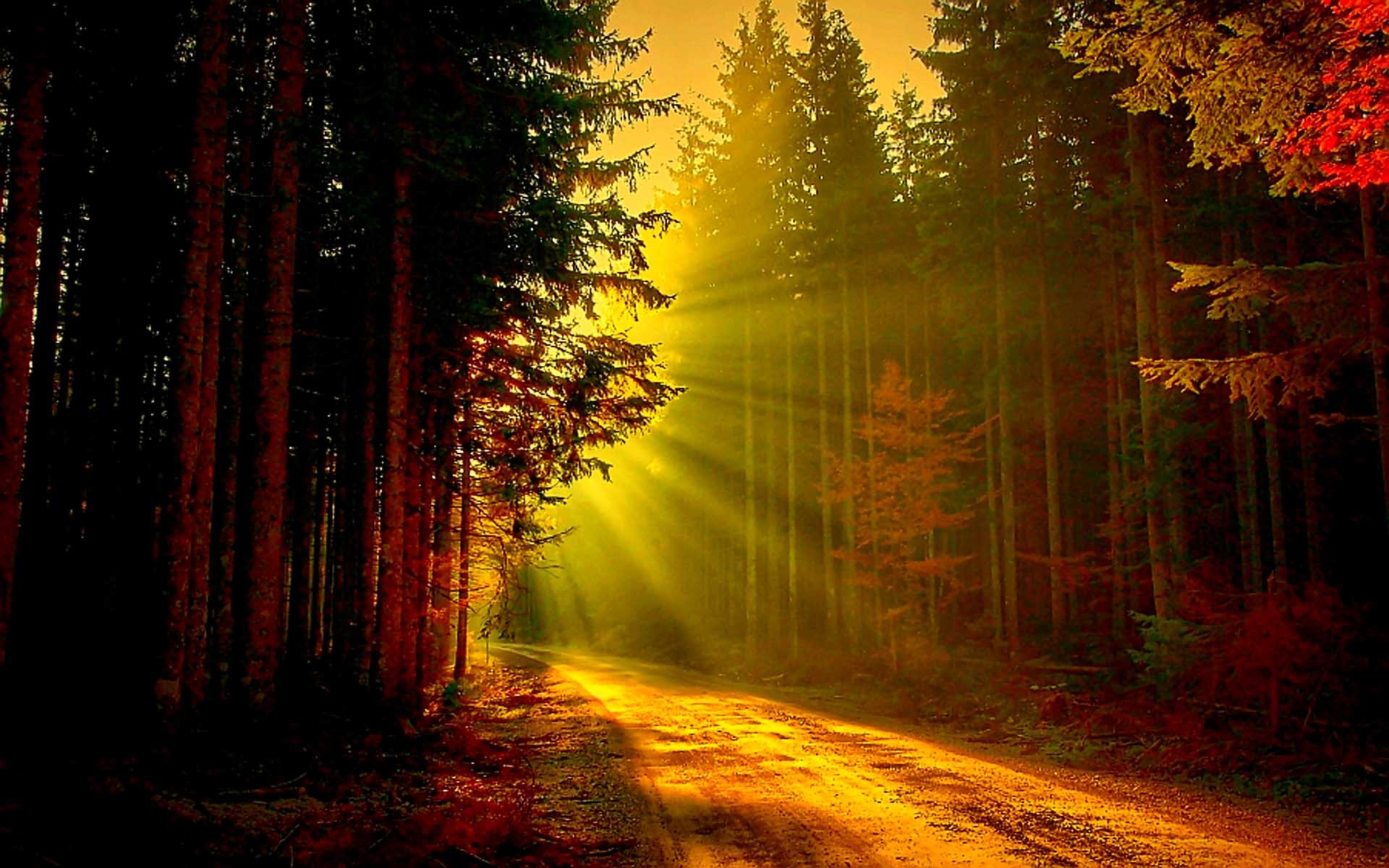 It's so easy to be sidetracked in life and miss the bigger picture, to look at what others have achieved and wonder, "What have I done this whole time?" But all feelings of inadequacy you experience are caused by losing yourself in the minutia of human life: the race be more productive, more successful, to get ahead.
Sure, those things are important, but only to a point. If you concentrate on them too much, you risk ignoring the forest for the trees. You'll feel guilty for not being as successful as you dreamed to be, envious of people who are, or bitter if you put in the work and sweat, but things don't seem to click.
If that happens, stop a minute. Zoom out, and look at the bigger picture: More…
The Shocking Truth about Our Money System and How We Can Break Free!
Great story on why we need to remove ALL of our elected government representatives
This site is designed for people who wish to follow important events, but do not have time to do a lot of reading. If you follow this site for a period of time, the daily fresh stories in different categories will over time provide you with an understanding of the "big picture" by showing you both the problems and the solutions. Hopefully this will inspire you to listen to your inner wisdom and become part of the solution.