[Media]
The War on Assange Is a War on Press Freedom
by Chris Hedges
Posted September 2, 2018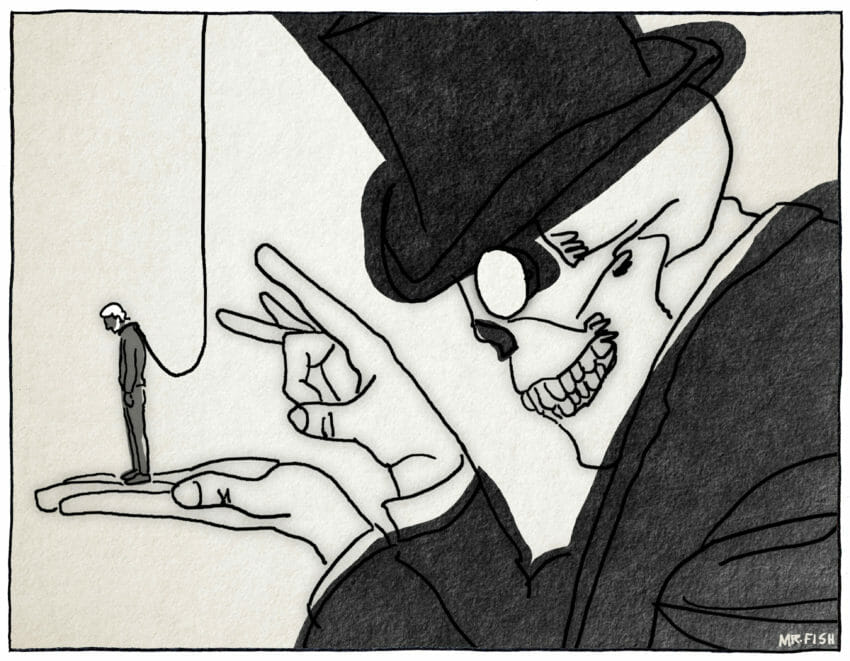 The failure on the part of establishment media to defend Julian Assange, who has been trapped in the Ecuadorean Embassy in London since 2012, has been denied communication with the outside world since March and appears to be facing imminent expulsion and arrest, is astonishing. The extradition of the publisher—the maniacal goal of the U.S. government—would set a legal precedent that would criminalize any journalistic oversight or investigation of the corporate state.
It would turn leaks and whistleblowing into treason. It would shroud in total secrecy the actions of the ruling global elites. If Assange is extradited to the United States and sentenced, The New York Times, The Washington Post and every other media organization, no matter how tepid their coverage of the corporate state, would be subject to the same draconian censorship. Under the precedent set, Donald Trump's Supreme Court would enthusiastically uphold the arrest and imprisonment of any publisher, editor or reporter in the name of national security. More…
The Shocking Truth about Our Money System and How We Can Break Free!
Great story on why we need to remove ALL of our elected government representatives
This site is designed for people who wish to follow important events, but do not have time to do a lot of reading. If you follow this site for a period of time, the daily fresh stories in different categories will over time provide you with an understanding of the "big picture" by showing you both the problems and the solutions. Hopefully this will inspire you to listen to your inner wisdom and become part of the solution.