[Media] [Social]
Find Out What Google and Facebook Know About You
by Baratunde Thurston
Posted April 23, 2021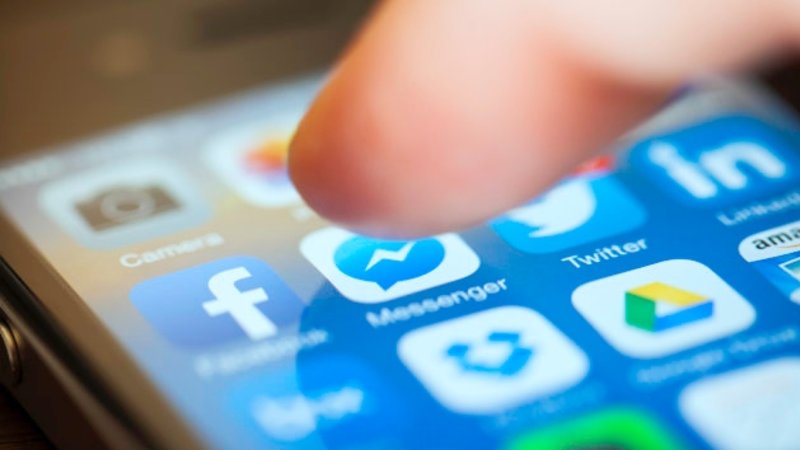 Hackers obtained the Social Security numbers of more than 145 million Americans. Paid political chaos monkeys allegedly harvested data from at least 87 million Facebook profiles in an effort to influence the 2016 U.S. election, the Brexit vote, and possibly more. In a practice that could easily become discriminatory, police departments are mining social media profiles in the name of public safety.
These stories are all connected by a common denominator: data. Nearly everything we do online leaves a trail of data that is then combined and analyzed on servers across the globe in a kind of decentralized dossier of human behavior. To many of us, that may sound abstract, or benign, or both. But is it?
To bring the issue out of the heady headlines, I tried to get a handle on how much of my own data was out there. This prompted just what you might expect: confusion, panic, and rage, followed by a strong urge to purge — to perform a data detox of my own. More…
The Shocking Truth about Our Money System and How We Can Break Free!
Great story on why we need to remove ALL of our elected government representatives
This site is designed for people who wish to follow important events, but do not have time to do a lot of reading. If you follow this site for a period of time, the daily fresh stories in different categories will over time provide you with an understanding of the "big picture" by showing you both the problems and the solutions. Hopefully this will inspire you to listen to your inner wisdom and become part of the solution.