[Social]
America's Deep State Wars – The Horror! The Horror!
By James Quinn
Posted May 14, 2017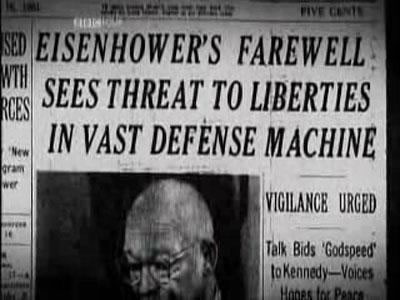 There seems to be a common theme when it comes to how all presidents end up doing the bidding of the military industrial complex as soon as they settle into the Oval Office, no matter what they said during their campaigns. Trump is the latest example of talking diplomacy, no nation building, non-interventionism, and not putting boots on the ground, and then doing the exact opposite within weeks of taking office.
The game plan is tried and true. The Deep State either creates or provokes a false flag event to set in motion the pressure to respond militarily. They utilize their propaganda emitting media mouthpieces to spread disinformation and create the opinions of the non-critical thinking masses. Dramatic visual images and a storyline with an evil villain are essential to properly influencing a pliable, easily misled, oblivious public.
The use of false flag events, fake news, and staged graphic photographs to control and manipulate public opinion has been utilized for decades by the Deep State to push the country into military conflict craved by the military industrial complex. We've known for almost a century war is a racket, as described by General Smedley Butler in 1935. More…
The Shocking Truth about Our Money System and How We Can Break Free!
Great story on why we need to remove ALL of our elected government representatives
This site is designed for people who wish to follow important events, but do not have time to do a lot of reading. If you follow this site for a period of time, the daily fresh stories in different categories will over time provide you with an understanding of the "big picture" by showing you both the problems and the solutions. Hopefully this will inspire you to listen to your inner wisdom and become part of the solution.