[Social] [Economic] [Community]
Here Come Wall Street Rental Communities: What Could Possibly Go Wrong?
By Pam Martens and Russ Martens
Posted August , 2021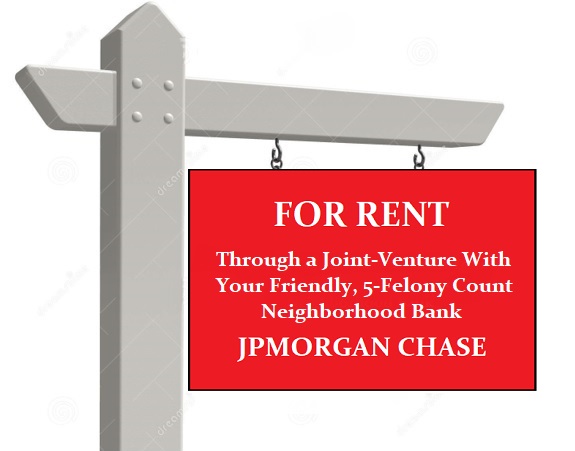 If you've been following our reporting of JPMorgan Chase since Chairman and CEO Jamie Dimon has been at the helm, you're aware of one striking fact: this bank has a pattern of getting into bed with unsavory characters: Bernie Madoff, check. Racketeering traders, check. A sex trafficker of children, Jeffrey Epstein, check. Money launderers, check. The guy who bragged on his resume that he knew how to game electric markets, check.
Despite an unprecedented record of five felony counts from the U.S. Department of Justice since 2014, to which it admitted guilt, and the reputational damage this has done to its brand, JPMorgan Chase's asset management unit made the unusual decision last year to form a joint venture with an SFR (Single-Family Rental company) whose tenant complaints are so eye-popping that they fill pages on the internet and have been the focus of television and magazine reporting.
The SFR company is American Homes 4 Rent. It is not just buying up homes from distressed homeowners as Wall Street vultures did after the 2008 financial crash. According to a press release on May 4, the joint venture with JPMorgan Asset Management was engaged in its "sixth and seventh newly built single-family rental home communities…." More…
The Shocking Truth about Our Money System and How We Can Break Free!
Great story on why we need to remove ALL of our elected government representatives
This site is designed for people who wish to follow important events, but do not have time to do a lot of reading. If you follow this site for a period of time, the daily fresh stories in different categories will over time provide you with an understanding of the "big picture" by showing you both the problems and the solutions. Hopefully this will inspire you to listen to your inner wisdom and become part of the solution.