[Social]
Unwanted Intrusive Thoughts
by Martin Seif Ph.D. ABPP and Sally Winston Psy.D.
Posted July 27, 2019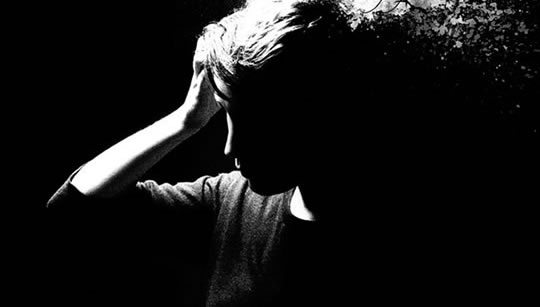 Everyone has passing intrusive thoughts that seem to come from outside their control: The content may feel alien, absurd, or threatening, and they pass after a few weird moments. Intrusive thoughts can be frightening worries about what might happen to you or someone you care about, or what mistake you might make, or what terrible impulsive act you might possibly commit.
People who experience unwanted intrusive thoughts become afraid that they might commit the acts they picture in their mind. They also fear that the thoughts mean something terrible about them. Many are ashamed and worried about these thoughts, and therefore keep them secret.
People who are bothered by intrusive thoughts need to learn a new relationship to these sticky thoughts—that their content is irrelevant and unimportant. Virtually everyone has occasional weird, bizarre, socially improper, annoying, and violent thoughts. More…
The Shocking Truth about Our Money System and How We Can Break Free!
Great story on why we need to remove ALL of our elected government representatives
This site is designed for people who wish to follow important events, but do not have time to do a lot of reading. If you follow this site for a period of time, the daily fresh stories in different categories will over time provide you with an understanding of the "big picture" by showing you both the problems and the solutions. Hopefully this will inspire you to listen to your inner wisdom and become part of the solution.