[Spiritual]
Inner Peace is World Peace
By Diane See
Posted September 15, 2019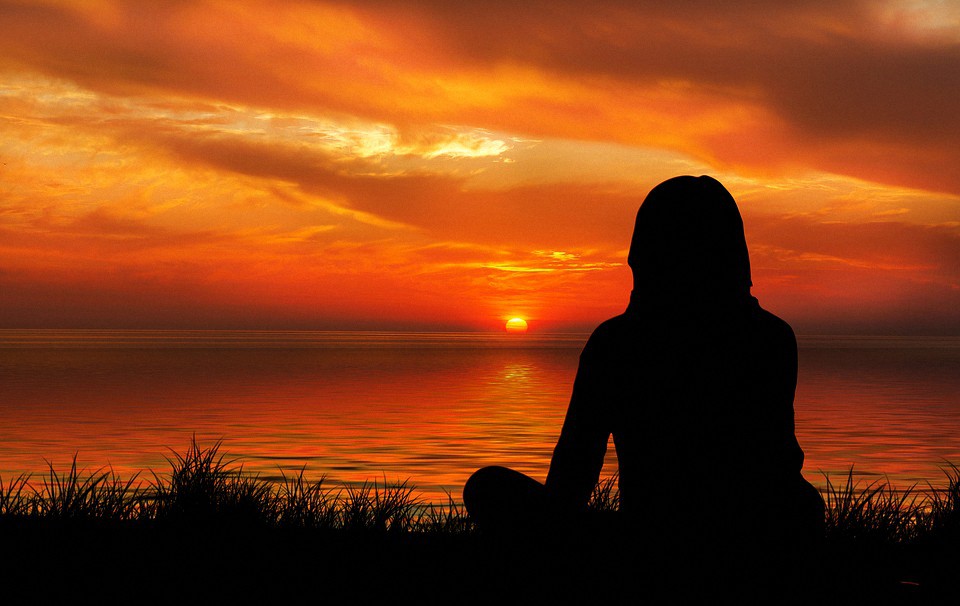 I know the importance of inner peace in preserving my health and well being. So, I set myself the aspiration of daily peace – I aim high in that direction. I remind myself that I can do more good by being cheerful than by being grumpy, no matter what happens, and besides, I feel a whole lot better.
But can I, should I, be peaceful at all costs? Where are the limits? Can I expect to remain peaceful even under the most trying of circumstances? Should I, can I, remain peaceful in the face of injustice? Would I want to achieve peace at someone else's expense? Does it make sense to fight for peace—or isn't that a tired oxymoron? Is it worth sacrificing even one person for peace? Whose peace? Who benefits? These are questions I ask myself that keep me focused on my goal. More…
The Shocking Truth about Our Money System and How We Can Break Free!
Great story on why we need to remove ALL of our elected government representatives
This site is designed for people who wish to follow important events, but do not have time to do a lot of reading. If you follow this site for a period of time, the daily fresh stories in different categories will over time provide you with an understanding of the "big picture" by showing you both the problems and the solutions. Hopefully this will inspire you to listen to your inner wisdom and become part of the solution.