Political Articles from 2016
[Economic]
Clubs, Cartels and Bilderberg
by Binoy Kampmark
Posted June 20, 2019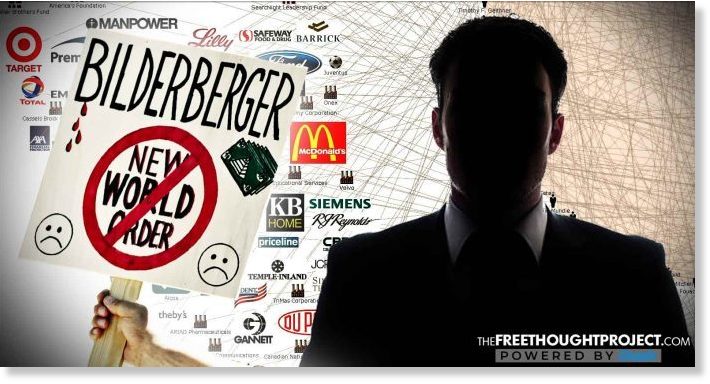 Gatherings of the elite, self-promoted as chat shops of the privileged and monstrously well-heeled, have often garnered attention. That the rich and powerful chat together privately should not be a problem, provided the glitterati keep their harmful ideas down to small circulation. But the Bilderberg gathering, a transatlantic annual meeting convened since 1954, fuels speculation for various reasons, not least of all because of its absence of detail and off-the-record agendas.
C. Gordon Tether, writing for the Financial Times in May 1975, would muse that, "If the Bilderberg Group is not a conspiracy of some sort, it is conducted in such a way as to give a remarkably good imitation of one."
The ideas and policies discussed are bound to be self-serving ones friendly to the interests of finance and indifferent to the welfare of the commonwealth. More…
The Shocking Truth about Our Money System and How We Can Break Free!
This site is designed for people who wish to follow important events, but do not have time to do a lot of reading. If you follow this site for a period of time, the daily fresh stories in different categories will over time provide you with an understanding of the "big picture" by showing you both the problems and the solutions. Hopefully this will inspire you to listen to your inner wisdom and become part of the solution.