Political Articles from 2016
Anatomy of the Deep State
by Mike Lofgren
Posted January 12, 2016
There is the visible government situated around the Mall in Washington, and then there is another, more shadowy, more indefinable government that is not explained in Civics 101 or observable to tourists at the White House or the Capitol. The former is traditional Washington partisan politics: the tip of the iceberg that a public watching C-SPAN sees daily and which is theoretically controllable via elections. The subsurface part of the iceberg I shall call the Deep State, which operates according to its own compass heading regardless of who is formally in power.
During the last five years, the news media has been flooded with pundits decrying the broken politics of Washington. The conventional wisdom has it that partisan gridlock and dysfunction have become the new normal. That is certainly the case, and I have been among the harshest critics of this development. But it is also imperative to acknowledge the limits of this critique as it applies to the American governmental system. More…
Calls for Michigan Gov. Snyder's Arrest as Flint Poisoning Scandal Implicates Top Staffers
by Sarah Lazare
Posted January 10, 2016
'To poison all the children in an historic American city is no small feat'. Calls for Michigan Governor Rick Snyder's ouster—and arrest—are growing after internal emails showed that his high-level staffers were aware of lead poisoning in Flint's public water supply six months before the administration declared a state of emergency.
According to the newly-released emails, which were obtained by NBC News, Snyder's chief of staff at the time, Dennis Muchmore, wrote to an unnamed high-level health department staffer: "I'm frustrated by the water issue in Flint." More…
How Corrupt Is the American Government?
by Washington's Blog
Posted January 8, 2016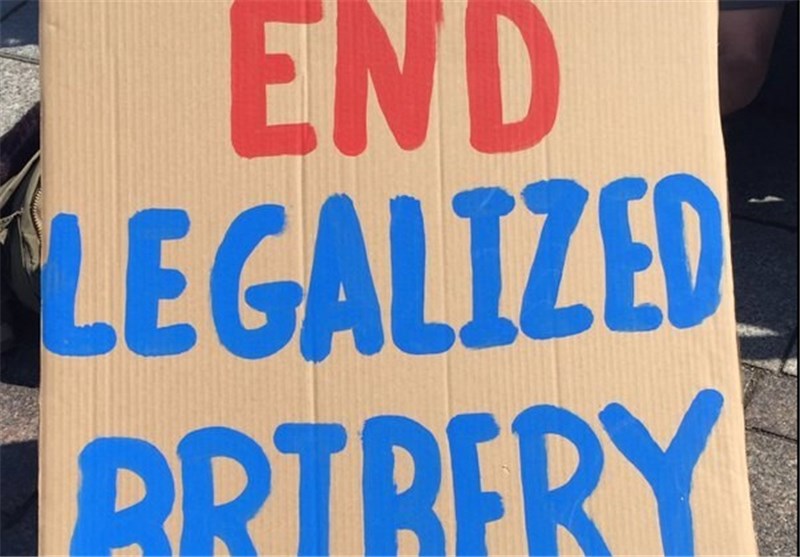 Government corruption has become rampant:
Senior SEC employees spent up to 8 hours a day surfing porn sites instead of cracking down on financial crimes
Investigators from the Treasury's Office of the Inspector General found that some of the regulator's employees surfed erotic websites, hired prostitutes and accepted gifts from bank executives … instead of actually working to help the economy
The Commodity Futures Trading Commission has conspired with big banks to manipulate commodities prices for decades
The government-sponsored rating agencies committed massive fraud (and see this)
The Treasury department allowed banks to "cook their books" More…
The Shocking Truth about Our Money System and How We Can Break Free!
This site is designed for people who wish to follow important events, but do not have time to do a lot of reading. If you follow this site for a period of time, the daily fresh stories in different categories will over time provide you with an understanding of the "big picture" by showing you both the problems and the solutions. Hopefully this will inspire you to listen to your inner wisdom and become part of the solution.