Political Articles from 2017
[Political]
You won't believe this stupid new law against Cash and Bitcoin
by Simon Black
Posted July 4, 2017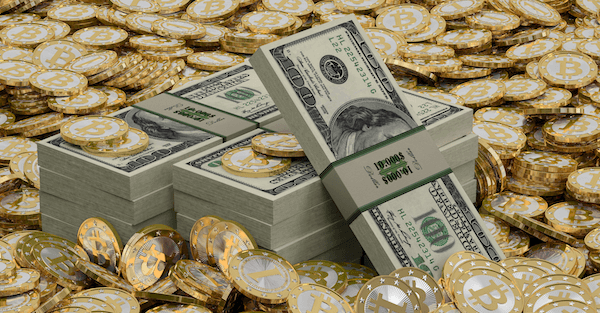 This one is almost too ridiculous to believe. Recently a new bill was introduced on the floor of the US Senate entitled, pleasantly: "Combating Money Laundering, Terrorist Financing, and Counterfeiting Act of 2017."
You can probably already guess its contents. Cash is evil. Bitcoin is evil.
Now they've gone so far to include prepaid mobile phones, retail gift vouchers, or even electronic coupons. Evil, evil, and evil.
Among the bill's sweeping provisions, the government aims to greatly extend its authority to seize your assets through "Civil Asset Forfeiture". Civil Asset Forfeiture rules allow the government to take whatever they want from you, without a trial or any due process. More…
As you celebrate your "freedoms" this July 4th, ponder this threat to those freedoms as your government is hard at work taking them from you.
The Shocking Truth about Our Money System and How We Can Break Free!
This site is designed for people who wish to follow important events, but do not have time to do a lot of reading. If you follow this site for a period of time, the daily fresh stories in different categories will over time provide you with an understanding of the "big picture" by showing you both the problems and the solutions. Hopefully this will inspire you to listen to your inner wisdom and become part of the solution.