Political Articles from 2019
[Justice]
Leaked Audio Shows Oil Lobbyist Bragging About Success in Criminalizing Pipeline Protests
By Jake Johnson
Posted October 13, 2019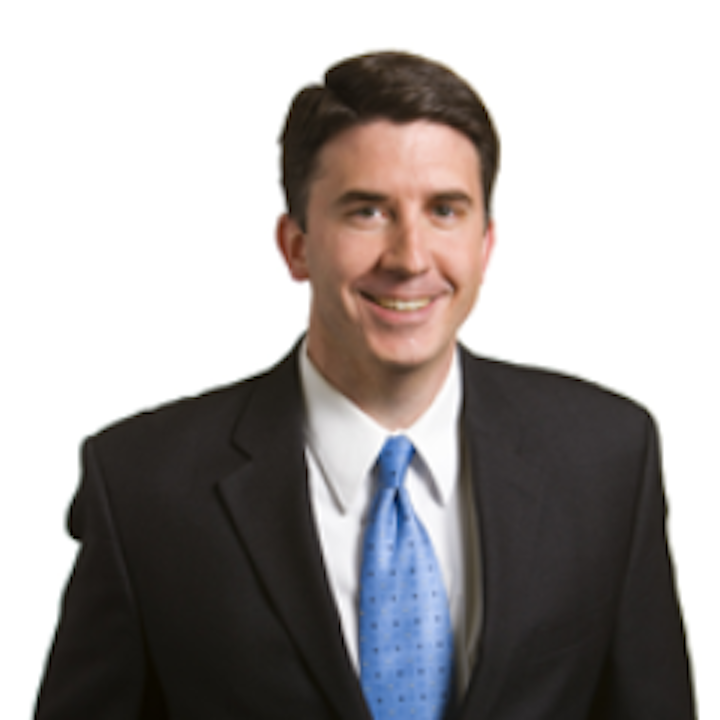 As a growing number of states move to pass laws that would criminalize pipeline protests and hit demonstrators with years in prison, an audio recording obtained by The Intercept showed a representative of a powerful oil and gas lobbying group bragging about the industry's success in crafting anti-protest legislation behind closed doors.
Speaking during a conference in Washington, DC in June, Derrick Morgan, senior vice president for federal and regulatory affairs at the American Fuel & Petrochemical Manufacturers (AFPM), touted "model legislation" that states across the nation have passed in recent months. AFPM represents a number of major fossil fuel giants, including Chevron, Koch Industries and ExxonMobil.
"We've seen a lot of success at the state level, particularly starting with Oklahoma in 2017," said Morgan, citing Dakota Access Pipeline protests as the motivation behind the aggressive lobbying effort. "We're up to nine states that have passed laws that are substantially close to the model policy that you have in your packet." More…
=
This is a huge part of our problem as a nation. Rather than having well defined principles and defending them, we tend to pick personalities we like and then cheer them on as uncritically as our favorite sports teams.

Mike Krieger
---
Web of Debt
The Shocking Truth about Our Money System and How We Can Break Free!
This site is designed for people who wish to follow important events, but do not have time to do a lot of reading. If you follow this site for a period of time, the daily fresh stories in different categories will over time provide you with an understanding of the "big picture" by showing you both the problems and the solutions. Hopefully this will inspire you to listen to your inner wisdom and become part of the solution.