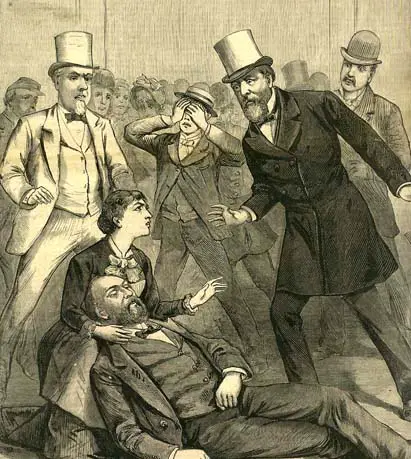 "Whoever controls the volume of money in our country is absolute master of all industry and commerce…and when you realize that the entire system is very easily controlled, one way or another, by a few powerful men at the top, you will not have to be told how periods of inflation and depression originate."
President James Garfield, 2 weeks before his assassination.
---
The Shocking Truth about Our Money System and How We Can Break Free!
This site is designed for people who wish to follow important events, but do not have time to do a lot of reading. If you follow this site for a period of time, the daily fresh stories in different categories will over time provide you with an understanding of the "big picture" by showing you both the problems and the solutions. Hopefully this will inspire you to listen to your inner wisdom and become part of the solution.