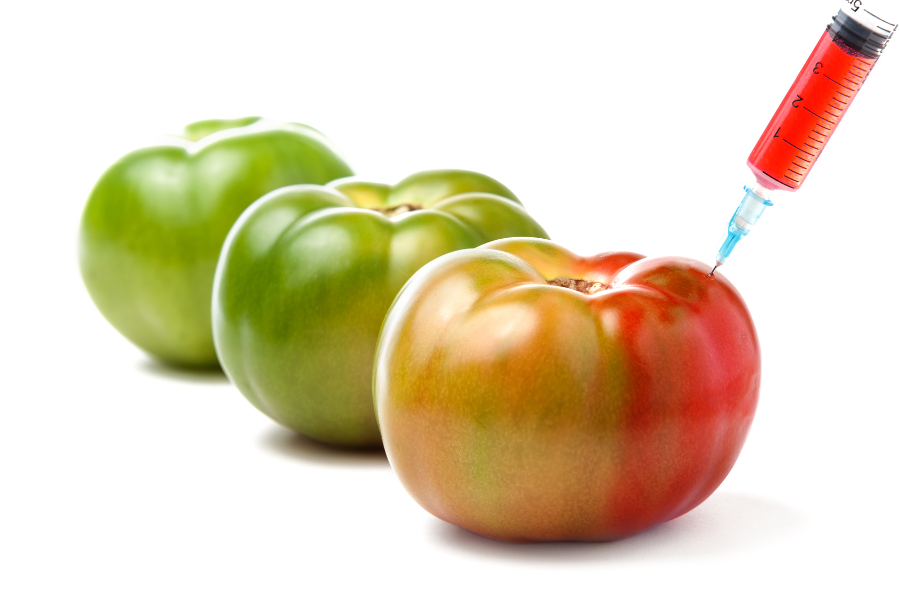 If by some miracle the USDA should turn out to be correct when it claims that genome-edited plants are indistinguishable from naturally bred plants, then the whole genome-editing commercial venture is over. That's because the driving force behind all genetic engineering of plants, including genome editing, is patents. And to get a patent on a genome-edited plant you have to show that it is a man-made invention that is completely different from anything that you might find in nature.
Claire Robinson, Publisher, gmwatch.org
---
The Shocking Truth about Our Money System and How We Can Break Free!
This site is designed for people who wish to follow important events, but do not have time to do a lot of reading. If you follow this site for a period of time, the daily fresh stories in different categories will over time provide you with an understanding of the "big picture" by showing you both the problems and the solutions. Hopefully this will inspire you to listen to your inner wisdom and become part of the solution.