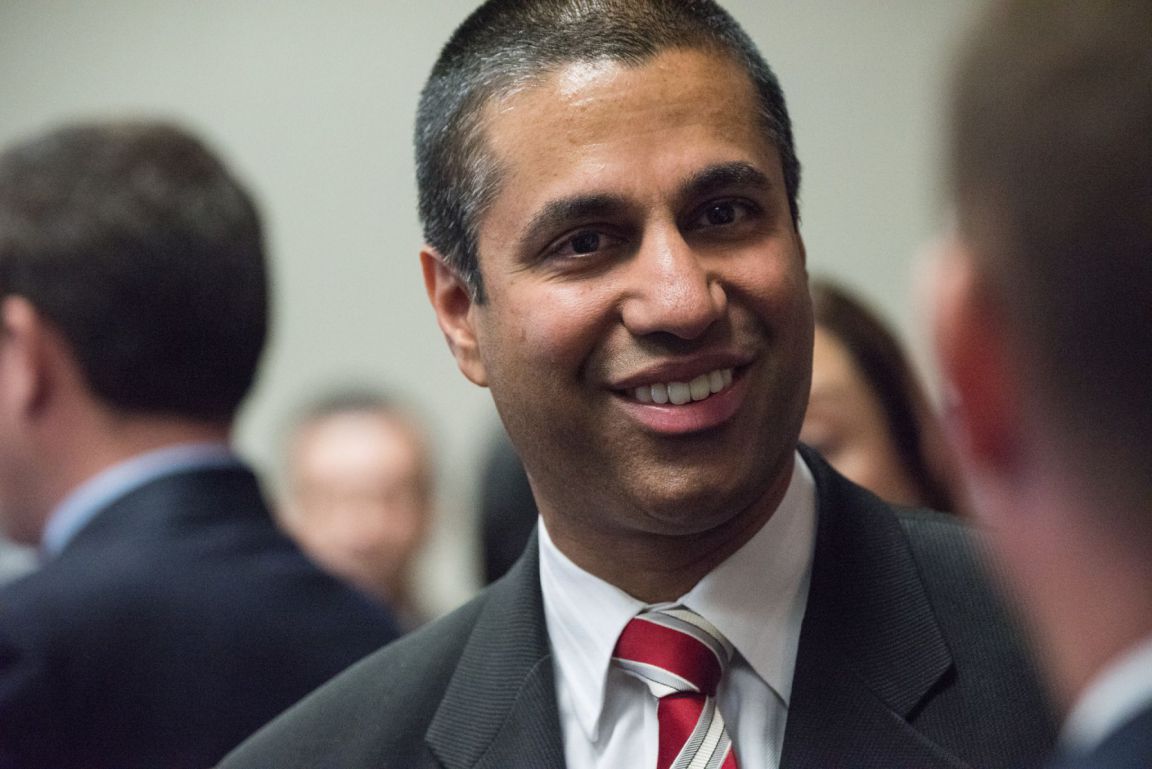 If Ajit Pai succeeds in killing Net Neutrality rules, it will completely change the Internet as we know it, giving already powerful telecom companies even more power to overcharge citizens while controlling what we see and do online.
Laura Tribe
---
The Shocking Truth about Our Money System and How We Can Break Free!
This site is designed for people who wish to follow important events, but do not have time to do a lot of reading. If you follow this site for a period of time, the daily fresh stories in different categories will over time provide you with an understanding of the "big picture" by showing you both the problems and the solutions. Hopefully this will inspire you to listen to your inner wisdom and become part of the solution.