Social Articles from 2016
Governments Change, the Corporatocracy Endures
by Charles Hugh Smith
Posted July 14, 2016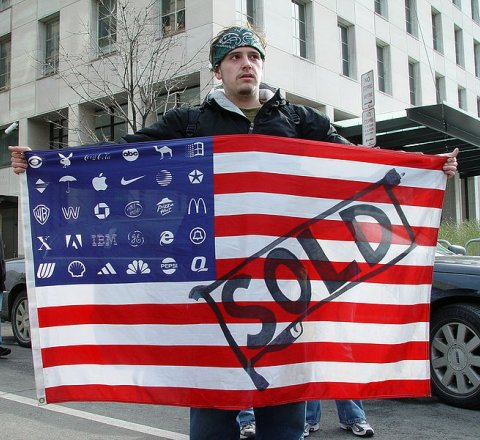 One little-remarked consequence of the central banks' policies of near-zero interest rates and quantitative easing is the unrivaled dominance of mobile global capital, i.e. the Corporatocracy. The source of corporate political power is the ability to borrow essentially unlimited sums for next to nothing: what I have long termed free money for financiers.
Armed with central-bank supplied unlimited credit, global capital can outbid local residents and businesses. Over time, profitable enterprises and assets end up in corporate hands. More…
The Shocking Truth about Our Money System and How We Can Break Free!
This site is designed for people who wish to follow important events, but do not have time to do a lot of reading. If you follow this site for a period of time, the daily fresh stories in different categories will over time provide you with an understanding of the "big picture" by showing you both the problems and the solutions. Hopefully this will inspire you to listen to your inner wisdom and become part of the solution.