Social Articles from 2016
Beyond the Empire of Chaos: the Life Capital Solution
by John McMurtry
Posted April 25, 2016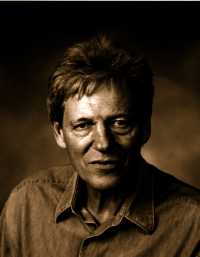 Life capital is an objective and quantifiable process whose criterion is life wealth / capacity that produces more life wealth / capacity without loss and with cumulative gain through generational time (e.g., a society's public hydro infrastructure, its literacy development, or an individual's organic fitness through age stages).
Yet it is crucial to emphasize that life capital does not presuppose a private possessor of it. Nor does it require a private profit. But both these false presuppositions have become instituted as akin to physical laws in the reigning 'economic' paradigm. More…
The Shocking Truth about Our Money System and How We Can Break Free!
This site is designed for people who wish to follow important events, but do not have time to do a lot of reading. If you follow this site for a period of time, the daily fresh stories in different categories will over time provide you with an understanding of the "big picture" by showing you both the problems and the solutions. Hopefully this will inspire you to listen to your inner wisdom and become part of the solution.