Social Articles from 2018
[Economic]
Most 'Wealth' Isn't the Result of Hard Work. It Has Been Accumulated by Being Idle and Unproductive
By Laurie Macfarlane
Posted March 26, 2018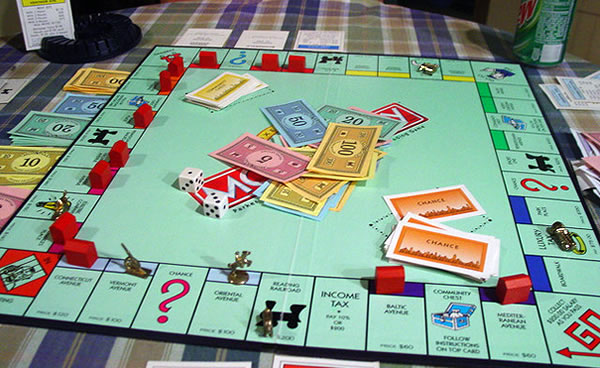 One of the basic claims of capitalism is that people are rewarded in line with their effort and productivity. Another is that the economy is not a zero sum game. The beauty of a capitalist economy, we are told, is that people who work hard can get rich without making others poorer.
Last week The Times reported that during the past three months alone, baby boomers converted £850 million of housing wealth into cash using equity release products – the highest number since records began. A third used the money to buy cars, while more than a quarter used it to fund holidays. Others are choosing to buy more property: the Chartered Institute of Housing has described how the buy-to-let market is being fuelled by older households using their housing wealth to buy more property, renting it out to those who are unable to get a foot on the property ladder. And it is here that we find the dark side of the housing boom. More…
The Shocking Truth about Our Money System and How We Can Break Free!
This site is designed for people who wish to follow important events, but do not have time to do a lot of reading. If you follow this site for a period of time, the daily fresh stories in different categories will over time provide you with an understanding of the "big picture" by showing you both the problems and the solutions. Hopefully this will inspire you to listen to your inner wisdom and become part of the solution.