Spiritual Articles from 2017
[Spirit]
Stepping Out of Time – A Supernatural Love Story
by Dr. Alberto Villoldo
Posted February 20, 2017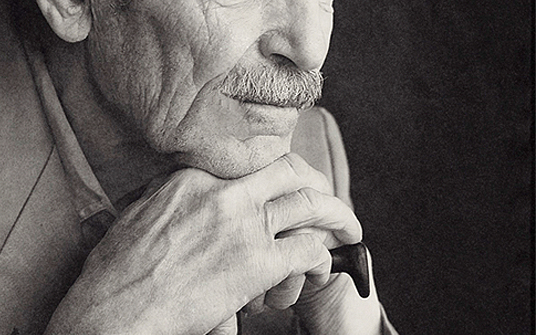 The story I am about to tell you illustrates the fluidity of life as it surges forward and backward, much like the tides, defying what we know as "time."
I had a dream about my long-deceased father, and it seemed perfectly natural that he was younger than me. My father had come to caution me about an important meeting. Then he vanished, before I could ask him for more details.
The meeting happened two days later. I was walking through a grove of trees on our farm as the sun was setting. I sensed him before I could see him. He was stalking me, stopping when I stopped, yet invisible between the trees. I could feel my heart racing and sweat beading on my palms. The farm is miles away from the nearest town, and it was unusual to meet anyone in the woods. When I reached a clearing, I stopped and sat on a boulder and waited, my pocketknife drawn and open. More…
The Shocking Truth about Our Money System and How We Can Break Free!
This site is designed for people who wish to follow important events, but do not have time to do a lot of reading. If you follow this site for a period of time, the daily fresh stories in different categories will over time provide you with an understanding of the "big picture" by showing you both the problems and the solutions. Hopefully this will inspire you to listen to your inner wisdom and become part of the solution.