Spiritual Articles from 2017
[Spiritual]
"Innocence is complicity"
By Dave Lefcourt
Posted July 27, 2017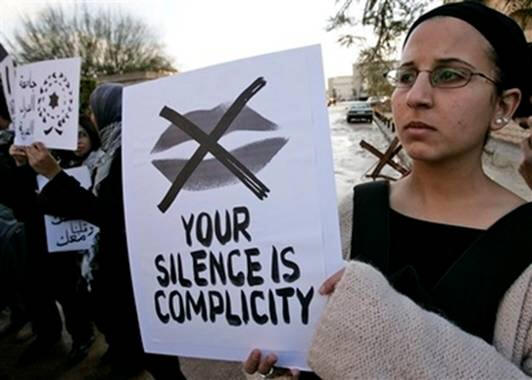 "Innocence is complicity". That's a quote from an old Chris Hedges column writing about Americans. It struck me then and still resonates to this day.
I believe we're a nation of those who see themselves as "innocent" as in "I didn't do anything wrong so how could I be responsible?"-never mind "complicit". That's a concept requiring reflection.
After the Snowden revelations came out I was talking with a neighbor who I occasionally talked politics. I asked her what she thought of the NSA surveillance of everyone's electronic communications and her response was, "I haven't done anything wrong so why should I worry".   Most Americans have drunk the kool-aid. Fully absorbed the government's propaganda, been thoroughly indoctrinated without really thinking about it. Then it's all reinforced by the governments unofficial mouth piece, the complicit, enabling corporate MSM. And like the "good German's in Hitler's 1930's Germany are the "good Americans" of today. More…
The Shocking Truth about Our Money System and How We Can Break Free!
This site is designed for people who wish to follow important events, but do not have time to do a lot of reading. If you follow this site for a period of time, the daily fresh stories in different categories will over time provide you with an understanding of the "big picture" by showing you both the problems and the solutions. Hopefully this will inspire you to listen to your inner wisdom and become part of the solution.