Justice Articles from 2020
[Economic] [Justice]
Wells Fargo paid more in criminal penalties than it paid in interest to its depositors
by Simon Black
Posted February 28, 2020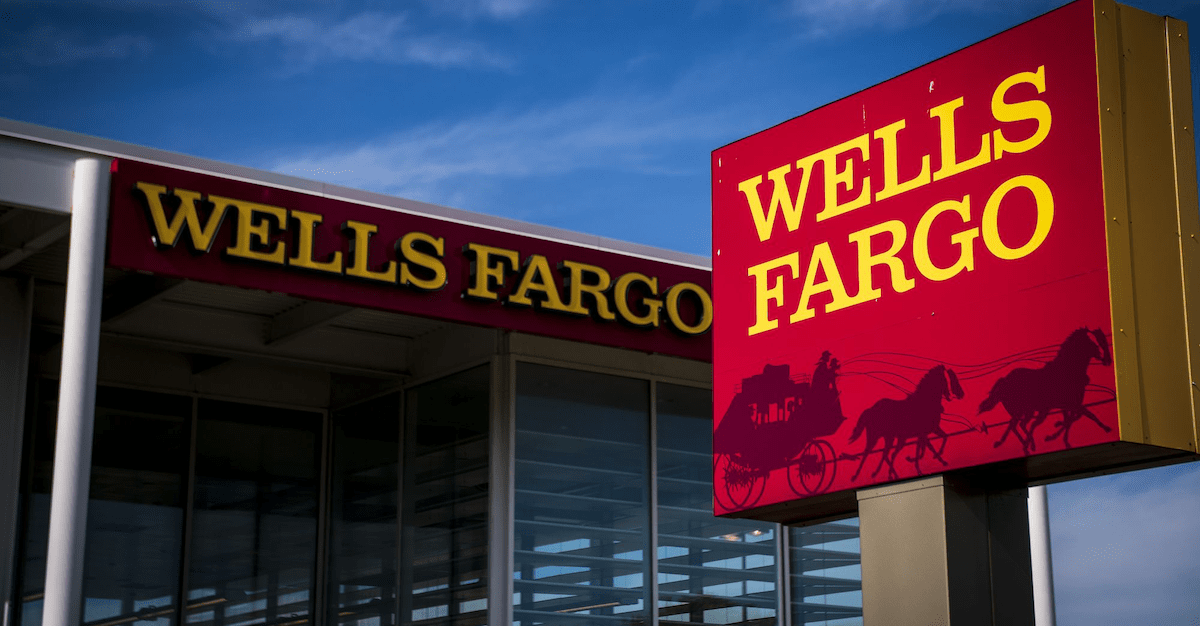 What's really remarkable about this is that, over the past decade, Wells Fargo has paid a TOTAL of just $2.03 billion in interest to its retail customers.
In other words, the fine that Wells Fargo just got hit with last week is more money than they have paid in interest to their retail checking account customers over the last ten years combined!
Oh yeah… and out of the $3 billion fine, only $500 million will be set aside for the Wells Fargo customers who actually got scammed. The rest ($2.5 billion) goes to the government. This pretty much tells you everything you need to know about justice in the financial system: Wells Fargo scams customers for years. Then they finally get caught… and it still takes years to sort it all out in the courts.
By the time they get slapped with the big fine, the government takes most of the money… more money, in fact, than the defrauded customers earned in interest over the previous ten years combined.
Why would any rational person continue to put their money in this system??? More…
The Facts:
Wells Fargo has been hit with billions of dollars in fines for fraud on their customers.

Reflect On:
Most of us would not even consider giving our money to a known criminal to hold for us. Yet we do not exercise the same caution with corporate criminals. Why is this so?

The Shocking Truth about Our Money System and How We Can Break Free!
This site is designed for people who wish to follow important events, but do not have time to do a lot of reading. If you follow this site for a period of time, the daily fresh stories in different categories will over time provide you with an understanding of the "big picture" by showing you both the problems and the solutions. Hopefully this will inspire you to listen to your inner wisdom and become part of the solution.