Social Articles from 2021
[Social] [Political]
Year Zero
by CJ Hopkins
Posted January 22, 2021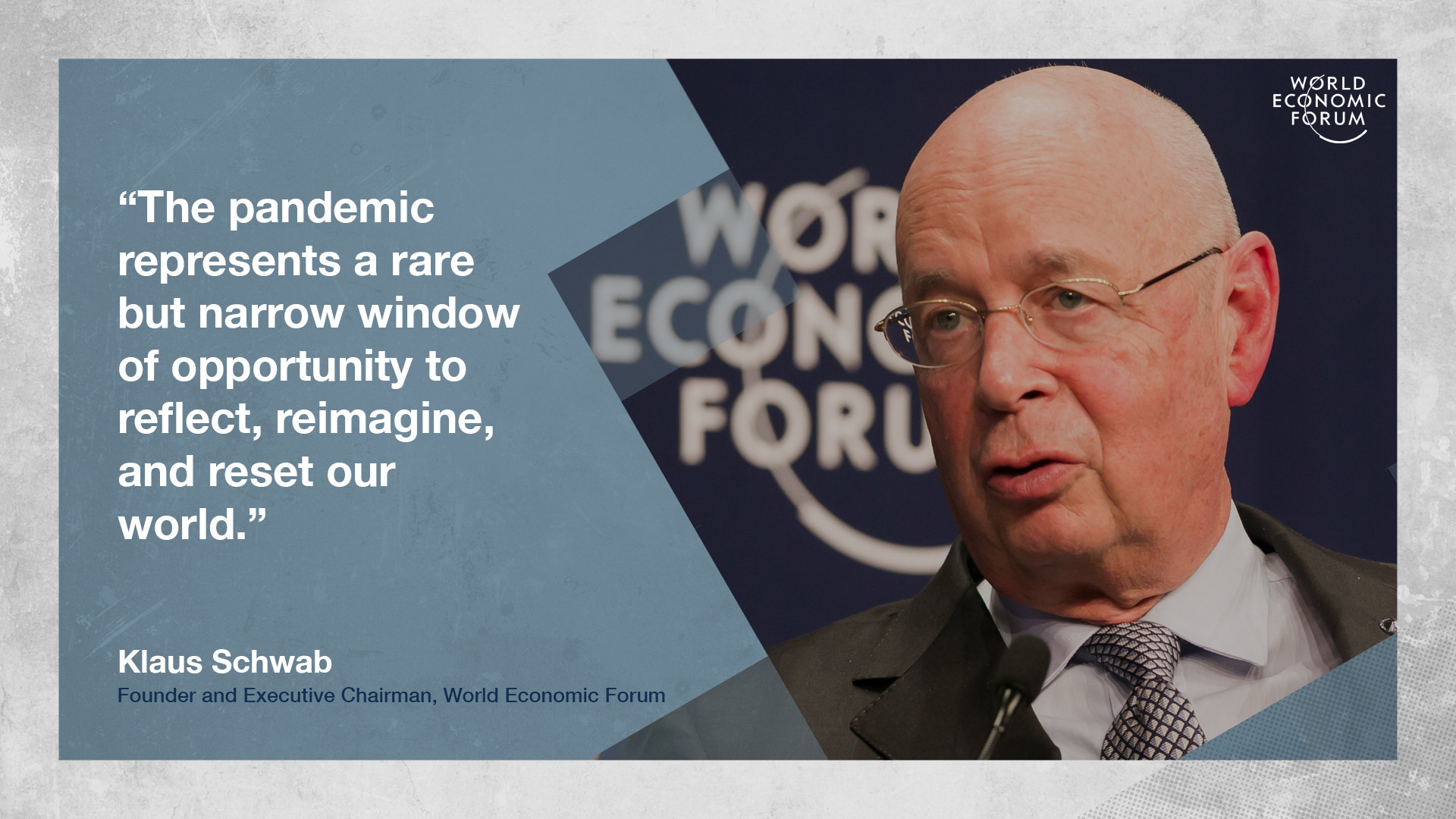 2020 was GloboCap Year Zero. The year when the global capitalist ruling classes did away with the illusion of democracy and reminded everyone who is actually in charge, and exactly what happens when anyone challenges them.
In the relatively short span of the last ten months, societies throughout the world have been transformed beyond recognition. Constitutional rights have been suspended. Protest has been banned. Dissent is being censored. Government officials are issuing edicts restricting the most basic aspects of our lives … where we can go, when we can go there, how long we are allowed to spend there, how many friends we are allowed to meet there, whether and when we can spend time with our families, what we are allowed to say to each other, who we can have sex with, where we have to stand, how we are allowed to eat and drink, etc. The list goes on and on.
The authorities have assumed control of the most intimate aspects of our daily lives. We are being managed like inmates in a prison, told when to eat, sleep, exercise, granted privileges for good behavior, punished for the slightest infractions of an ever-changing set of arbitrary rules, forced to wear identical, demeaning uniforms (albeit only on our faces), and otherwise relentlessly bullied, abused, and humiliated to keep us compliant. More…
The Shocking Truth about Our Money System and How We Can Break Free!
This site is designed for people who wish to follow important events, but do not have time to do a lot of reading. If you follow this site for a period of time, the daily fresh stories in different categories will over time provide you with an understanding of the "big picture" by showing you both the problems and the solutions. Hopefully this will inspire you to listen to your inner wisdom and become part of the solution.