Social Articles from 2021
[Economic] [Political] Social]
When Corporations Become More Powerful Than The Government, Our Definition Of "Big Brother" Needs To Change
by Michael Snyder
Posted April 12, 2021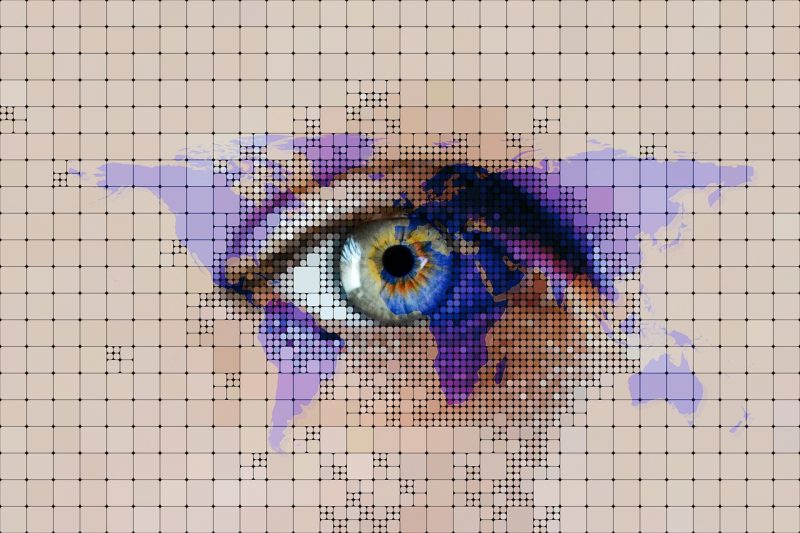 Throughout human history, our God-given liberties and freedoms have often been brutally crushed by oppressive governments, and that is still happening all over the world today. But in our time, an additional threat to our liberties and freedoms has emerged. Global corporations just continue to get larger and more powerful, and in recent years they have been increasingly using that power to shape society. This is a very dangerous trend, because in the western world many of the constraints that our national governments are forced to operate under simply do not apply to corporations. This gives them an enormous amount of leverage, and they are using it.
Here in the United States, the federal government still has a monopoly on power in areas such as border security, national defense and foreign policy.
But when it comes to the things that matter the most in the day to day lives of most Americans, it could be argued that the giant corporations have now become more powerful than the federal government. More…
The Shocking Truth about Our Money System and How We Can Break Free!
This site is designed for people who wish to follow important events, but do not have time to do a lot of reading. If you follow this site for a period of time, the daily fresh stories in different categories will over time provide you with an understanding of the "big picture" by showing you both the problems and the solutions. Hopefully this will inspire you to listen to your inner wisdom and become part of the solution.