Social Articles from 2020
[Social]
Who Really Controls the World?
By Dr. Mujahid Kamran
Posted July 5, 2020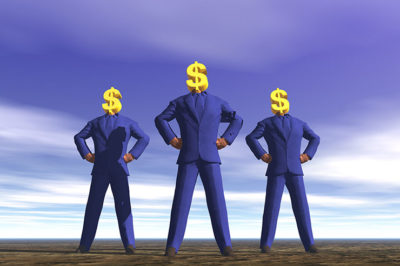 The wealthiest families on planet earth call the shots in every major upheaval that they cause. Their sphere of activity extends over the entire globe, and even beyond, their ambition and greed for wealth and power knows no bounds, and for them, most of mankind is garbage – "human garbage." It is also their target to depopulate the globe and maintain a much lower population compared to what we have now.
It was Baron Nathan Mayer de Rothschild (1840-1915) who once said: "I care not what puppet is placed on the throne of England to rule the British Empire on which the sun never sets. The man that controls Britain's money supply controls the British Empire, and I control the British money supply." What was true of the British Empire is equally true of the US Empire, controlled remotely by the London based Elite through the Federal Reserve System. Judged by its consequences, the Federal Reserve System is the greatest con job in human history. More…
The Shocking Truth about Our Money System and How We Can Break Free!
This site is designed for people who wish to follow important events, but do not have time to do a lot of reading. If you follow this site for a period of time, the daily fresh stories in different categories will over time provide you with an understanding of the "big picture" by showing you both the problems and the solutions. Hopefully this will inspire you to listen to your inner wisdom and become part of the solution.