Social Articles from 2020
[Economic] [Social]
America Is Marked by Health Emergency, Social Unrest
By Bill Bonner
Posted December 30, 2020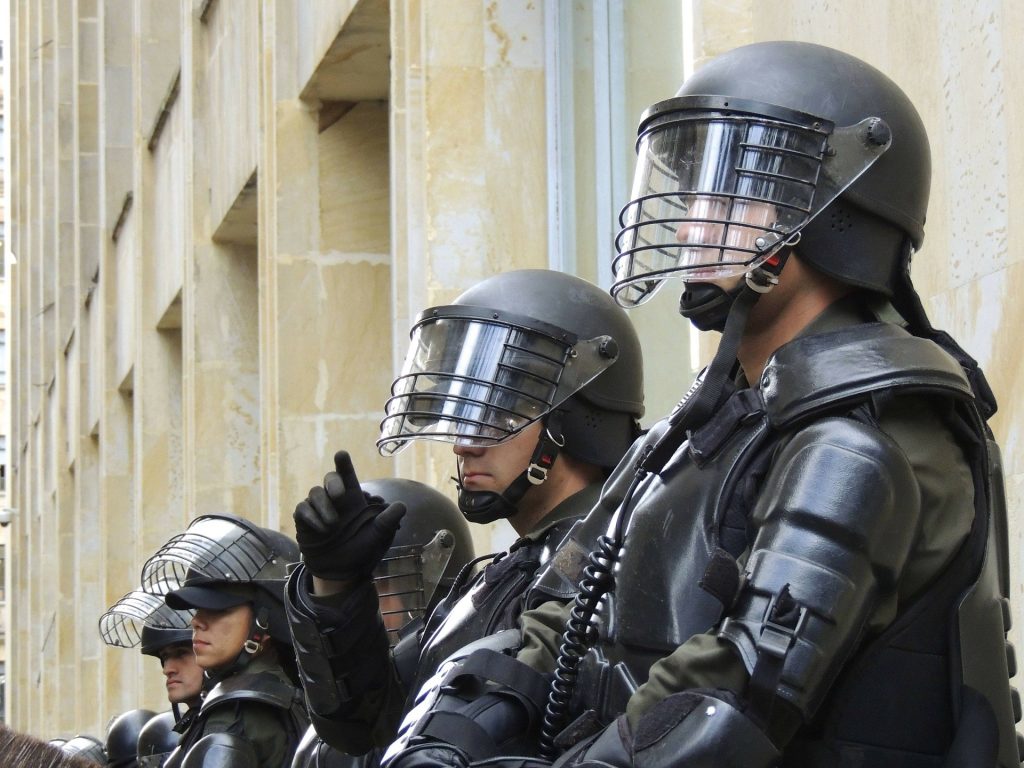 You'll remember our dictum: 'When the money goes, everything goes.' Huh? You wonder. What's this got to do with money? Isn't this just about racism and police brutality? In short, we wish.
The monetary foundation of the U.S. (the Federal Reserve balance sheet) began the century at only $674 billion. That is where it had gotten since the Fed was set up in 1913. Now, it is $7.1 trillion, and it's headed to $10 trillion by the end of the year.
And now, every crisis, every calamity, and every disaster, caused by the feds themselves, will be met with more money-printing…and more war. The war on terror…the Mortgage Finance Crisis of '08-'09…the war on COVID-19 …
Each time, the feds go back to doing the only thing they know how to do…the only thing that increases their power and enriches their friends — running the printing press. And each time, they make the situation worse. More…
The Shocking Truth about Our Money System and How We Can Break Free!
This site is designed for people who wish to follow important events, but do not have time to do a lot of reading. If you follow this site for a period of time, the daily fresh stories in different categories will over time provide you with an understanding of the "big picture" by showing you both the problems and the solutions. Hopefully this will inspire you to listen to your inner wisdom and become part of the solution.