Social Articles from 2020
[Social]
The Biometric Threat
by Jayati Ghosh
Posted April 3, 2020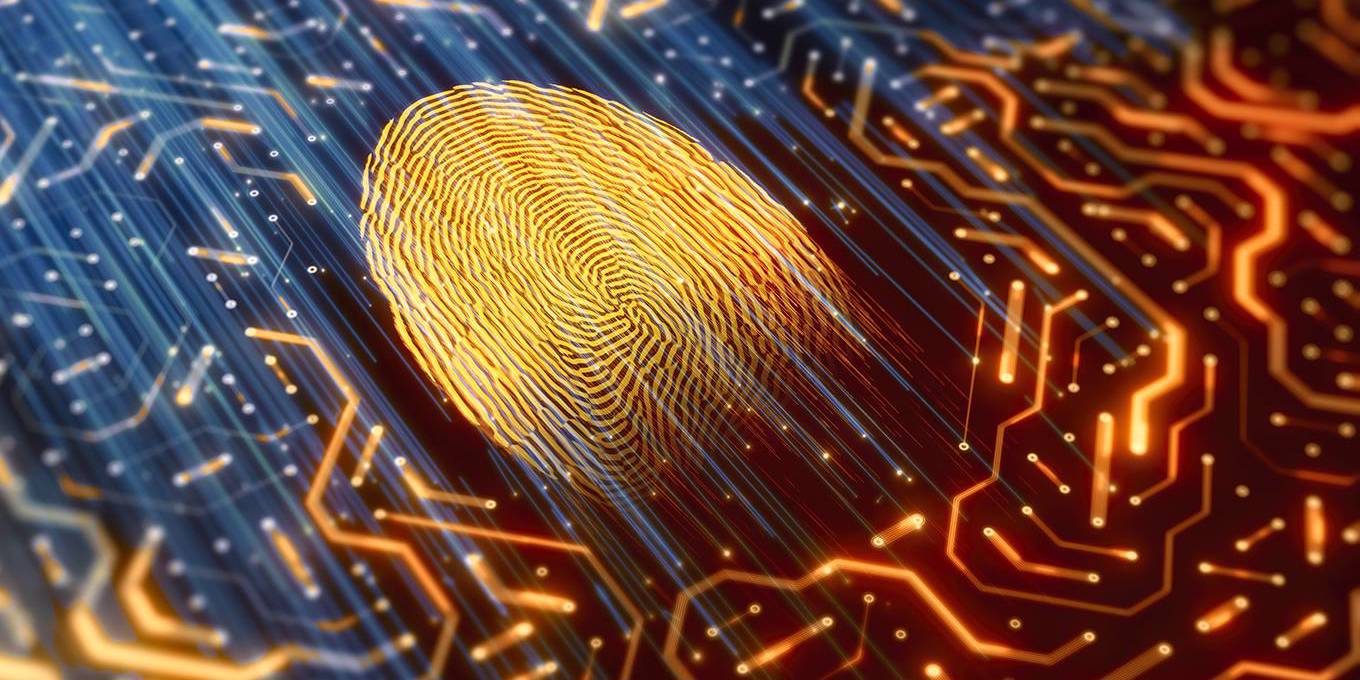 As with so many other convenient technologies, the world is underestimating the risks associated with biometric identification systems. India has learned about those risks the hard way – and should serve as a cautionary tale to the governments and corporations seeking to expand the use of these technologies.
If a fingerprint or iris scan is even slightly tilted or otherwise wrongly positioned, it may not match future verification scans. Moreover, bodies can change over time – for example, daily manual labor may alter fingerprints – creating discrepancies with the recorded data. And that does not even cover the most basic of mistakes, like misspelling names or addresses.
If honest mistakes can do that much harm, imagine the damage that can be caused by outright fraud. Police in Gujarat, India, recently found more than 1,100 casts of beneficiary fingerprints made on a silicone-like material, which were used for illicit withdrawals of food rations from the public distribution system. Because we leave fingerprints on everything we touch, we are all vulnerable to such replication.And manual replication is just the tip of the iceberg. More…
The Shocking Truth about Our Money System and How We Can Break Free!
This site is designed for people who wish to follow important events, but do not have time to do a lot of reading. If you follow this site for a period of time, the daily fresh stories in different categories will over time provide you with an understanding of the "big picture" by showing you both the problems and the solutions. Hopefully this will inspire you to listen to your inner wisdom and become part of the solution.