[Community] [Justice]
Some Local Governments Are Still Punishing People for Having a Few Chickens
by Baylen Linnekin
Posted March 21, 2021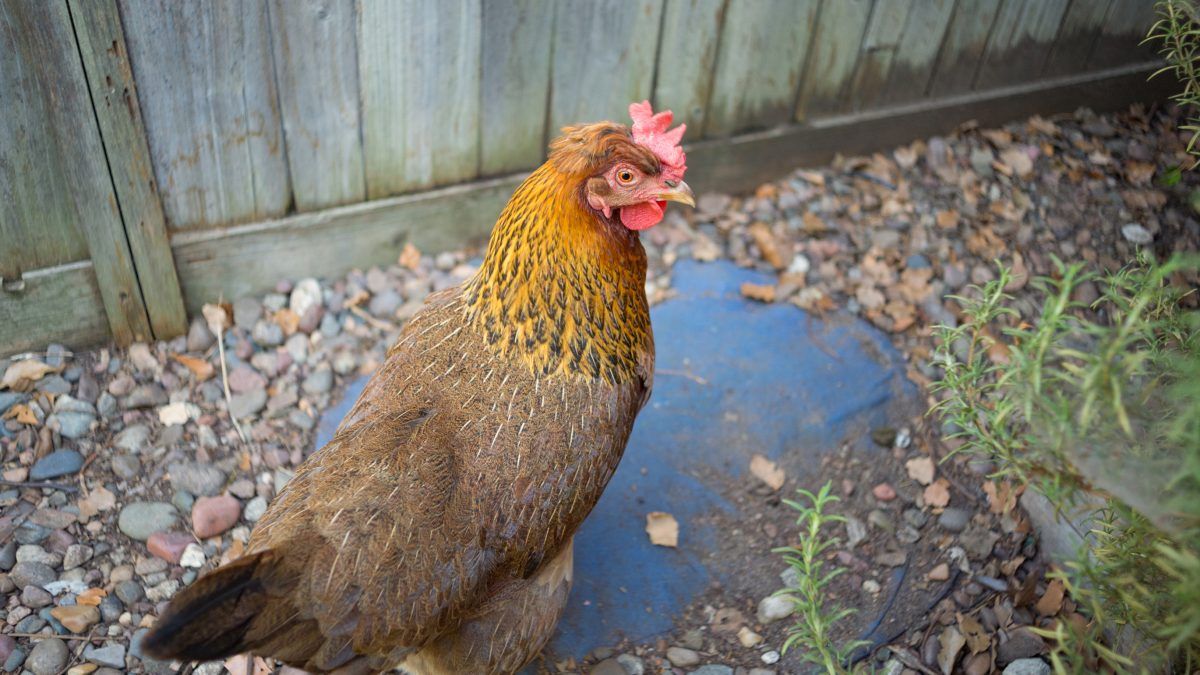 A Pennsylvania couple is fighting an inane local ban on raising a handful of ducks and chickens in their backyard.
In August, officials in Wellsboro, Pennsylvania, warned residents Anna Wales and Raquel Rogers that they'd have to get rid of the four ducks and four chickens they housed in their backyard. A subsequent hearing affirmed the ban.
Adding to the controversy is the fact Craig West, the borough council president, who lives on the same street as Wales and Rogers, reported the couple and their flocks to the city.
Wellsboro's poorly written code prohibits keeping honey bees, poisonous reptiles or spiders, or "any live swine or pig, live chicken, turkey, pigeon or other domestic or wild fowl, goats, alpacas, and other species." The Wellsboro council says it's concerned that allowing residents to raise livestock in their backyards will lead to complaints over noise or odors. More…