[Justice]
Who's Making All Those Scam Calls?
By Yudhijit Bhattacharjee
Posted March 26, 2021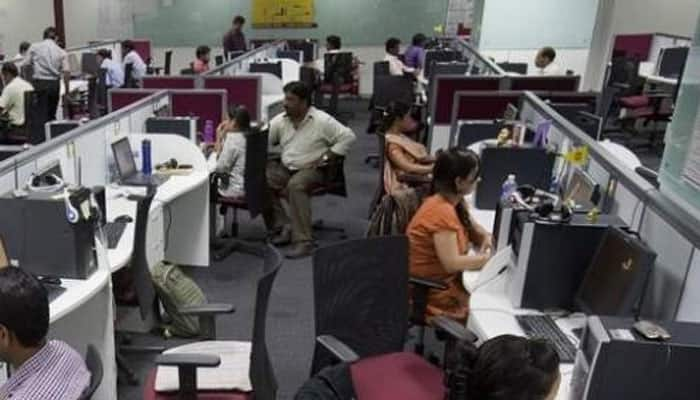 Every year, tens of millions of Americans collectively lose billions of dollars to scam callers. Where does the other end of the line lead?
I was curious to learn more about phone scammers, having received dozens of their calls over the years. They have offered me low interest rates on my credit-card balances, promised to write off my federal student loans and congratulated me on having just won a big lottery. I've answered fraudsters claiming to be from the Internal Revenue Service who threaten to send the police to my doorstep unless I agree to pay back taxes that I didn't know I owed — preferably in the form of iTunes gift cards or by way of a Western Union money transfer.
Barring a few exceptions, the individuals calling me have had South Asian accents, leading me to suspect that they are calling from India. On several occasions, I've tested this theory by letting the voice on the other end go on for a few minutes before I suddenly interrupt with a torrent of Hindi curses that I retain full mastery of even after living in the United States for the past two decades. I haven't yet failed to elicit a retaliatory offensive in Hindi. Confirming that these scammers are operating from India hasn't given me any joy. Instead, as an Indian expatriate living in the United States, I've felt a certain shame. More…