[Justice] [Media]
What is Pegasus spyware and how does it hack phones?
by David Pegg and Sam Cutler
Posted September 15, 2021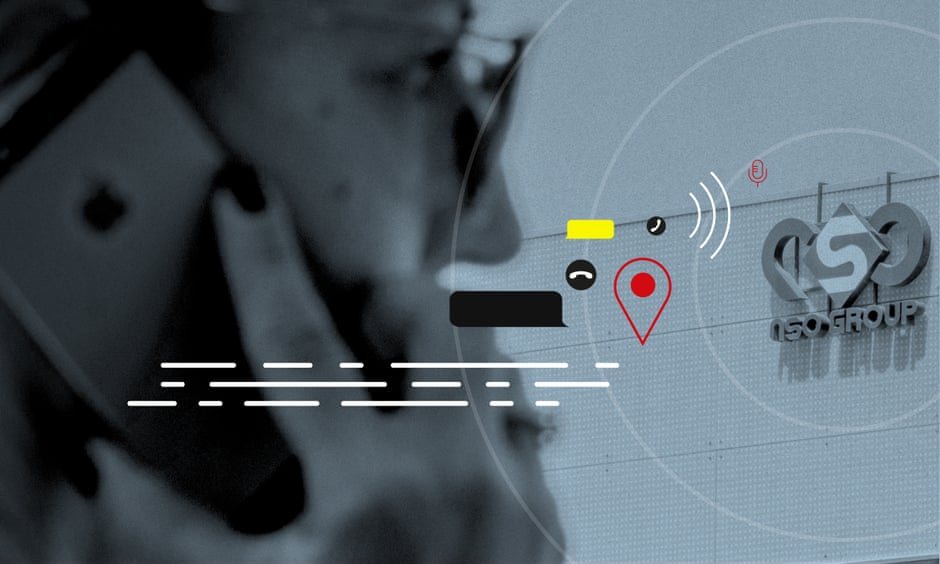 NSO Group software can record your calls, copy your messages and secretly film you.
It is the name for perhaps the most powerful piece of spyware ever developed – certainly by a private company. Once it has wormed its way on to your phone, without you noticing, it can turn it into a 24-hour surveillance device. It can copy messages you send or receive, harvest your photos and record your calls. It might secretly film you through your phone's camera, or activate the microphone to record your conversations. It can potentially pinpoint where you are, where you've been, and who you've met.
Pegasus is the hacking software – or spyware – that is developed, marketed and licensed to governments around the world by the Israeli company NSO Group. It has the capability to infect billions of phones running either iOS or Android operating systems. More…