[Economic] [Social] [Political]
Why Don't Billionaires Pay the Same High Tax Rates the Rest of Us Pay?
by Charles Hugh Smith
Posted September 19, 2021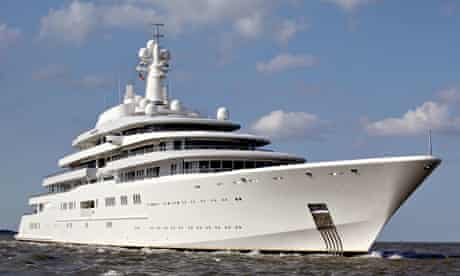 There are countless ways for the super-wealthy to evade taxes–funnel earnings through an Irish post office box, buy a tax break in Washington DC, slide the money into one of dozens of global tax havens, and so on.
But a simple one is to report no income and live large off borrowed money. As the billions of dollars in capital gains pile up as the billionaire's stock holdings soar (thanks, Federal Reserve, for the free trillions; awful swell of you to give us all that free money), there's no income generated until the billionaire sells some shares. No sale, no income. Just pay yourself $1 a year in salary, borrow against your billions at super-low rates of interest, and voila, you're tax-free while you build your super-yacht, buy your private island, and so on.
Why should billionaires get to set up immensely profitable monopolies, quasi-monopolies, cartels and corporations in the U.S. but pay near-zero in taxes? Why should billionaires be free to profit from America's economy but pay nothing to support its citizenry? More…