[Spiritual] [Social]
Bringing to Consciousness America's Unconscious Shadows
by Marianne Williamson
Posted October 8, 2021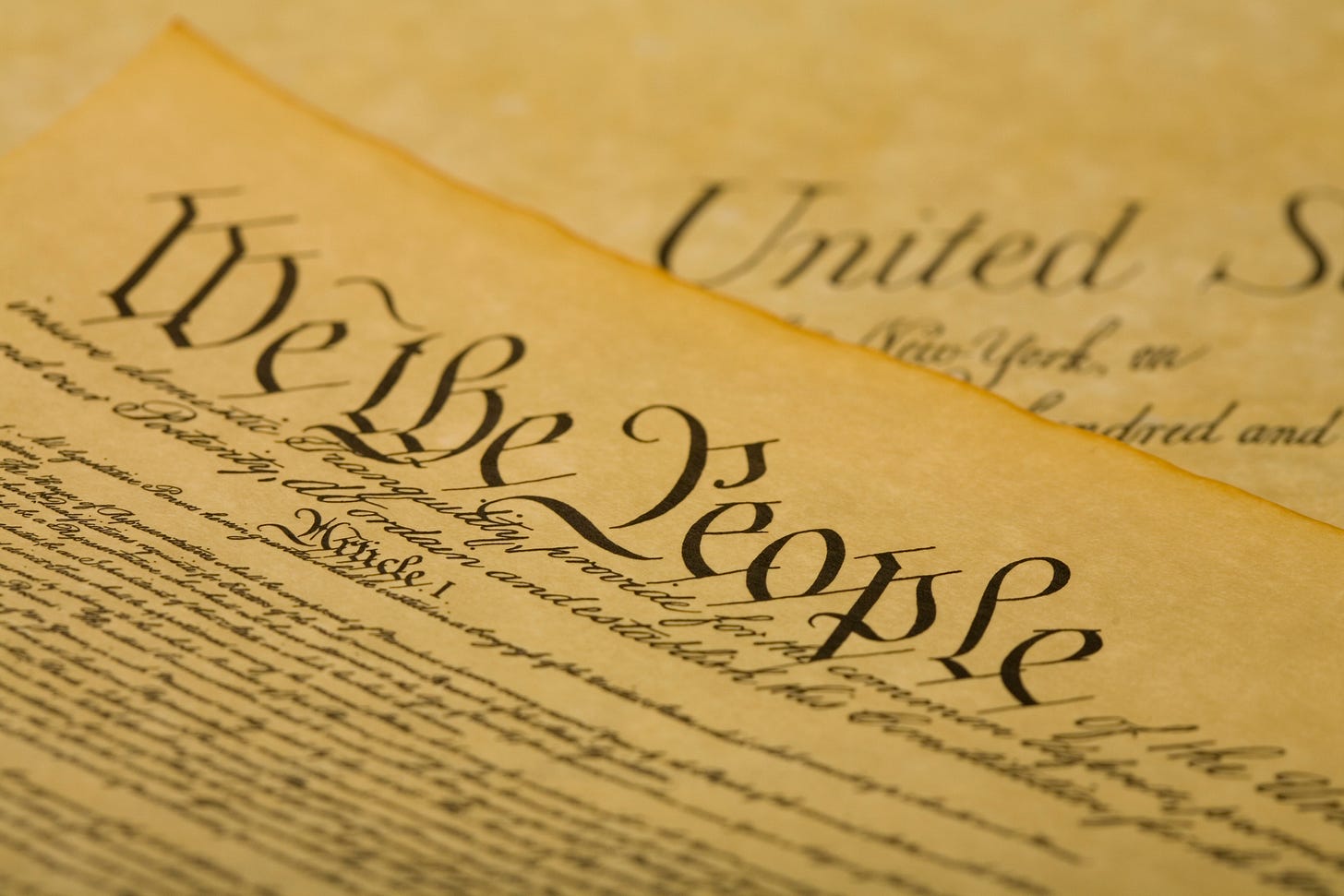 America is like an alcoholic family, in which no one is really saying what's going on, the children are registering all the unprocessed realities but don't know what to do with them, and anyone who speaks up and tells the truth is likely to be severely punished.
We can't send the country to rehab, but we can at least try to be honest with ourselves about what's happening. And that is no small deal. As more and more Americans bring to consciousness the unconscious shadows of our national identity, the country will begin to heal.
A lot of it is stuff we've all heard, but still it's worth going over to make sure our thinking is aligned with what's true.
In 1776, 56 men signed the Declaration of Independence, and the document was an extraordinary statement of human possibility. It was a gigantic step forward for the human race not only politically but also spiritually. For it posited the notion – what would have been considered until then a preposterous perspective – that God created all men equal. More…