Justice Articles from 2016
Banker Deaths and WikiLeaks Deaths Have a Common Thread
By Pam Martens
Posted October 28, 2016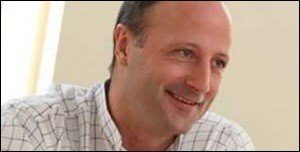 Julian Assange, founder and Editor-in-Chief of WikiLeaks, is the man responsible for the daily release of emails showing the Hillary Clinton presidential campaign to be an unprecedented machine whose tentacles and snitches reach into Wall Street, big corporations and big media. Earlier this year, WikiLeaks released emails showing that the Democratic National Committee had maliciously conspired to undermine the presidential campaign of Clinton challenger, Senator Bernie Sanders, in order to elevate Hillary Clinton to the top of the ticket.
Now it has emerged that two of the top lawyers representing Assange, John Jones in London and Michael Ratner in New York, died within less than a month of each other this year. And, Assange's closest confidant in London and a Director of WikiLeaks, Gavin Macfadyen, died just yesterday. More…
The Shocking Truth about Our Money System and How We Can Break Free!
This site is designed for people who wish to follow important events, but do not have time to do a lot of reading. If you follow this site for a period of time, the daily fresh stories in different categories will over time provide you with an understanding of the "big picture" by showing you both the problems and the solutions. Hopefully this will inspire you to listen to your inner wisdom and become part of the solution.