[Economic]
One of the Greatest Economic Blunders in History
By James Rickards
Posted March 6, 2021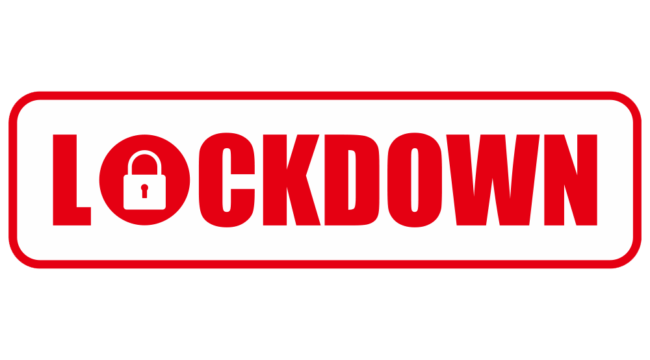 When the pandemic passes, and we are able to look back on the experience without fear or political bias, it will be clear that the lockdowns were one of the greatest economic blunders in history. Lockdowns do not stop the spread of the virus, but they do destroy the economy. This is not merely a matter of opinion or conjecture.
The pandemic has now lasted long enough that we have solid comparative data from all 50 U.S. states and many countries around the world. This data covers states and countries that tried extreme lockdowns, moderate lockdowns or completely voluntary methods that involved no mandatory lockdown at all.
The empirical results show that the experience of all of these jurisdictions was about the same and that lockdowns have not "contributed in any meaningful way" to saving lives. In fact, there is other evidence that shows lockdowns killed more people than they saved due to suicides, drug abuse, alcohol abuse, domestic violence and depression. More…
The Shocking Truth about Our Money System and How We Can Break Free!
Great story on why we need to remove ALL of our elected government representatives
This site is designed for people who wish to follow important events, but do not have time to do a lot of reading. If you follow this site for a period of time, the daily fresh stories in different categories will over time provide you with an understanding of the "big picture" by showing you both the problems and the solutions. Hopefully this will inspire you to listen to your inner wisdom and become part of the solution.