[Social]
Your Privacy Is Over
by Tobias Stone
Posted April 21, 2021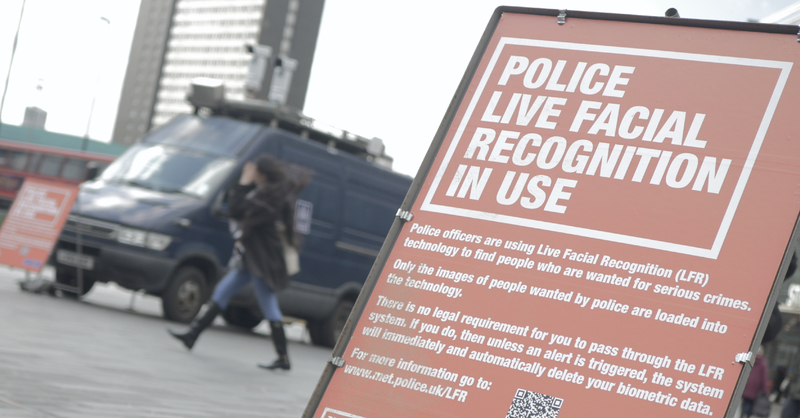 In China, the government is using data to control the country's population. By building a firewall around China and then replacing the blocked global tech services with locally owned versions it can control, the government is able to create a digital profile of each person's actions, affiliations, statements, acts, and misdemeanors. On this, people are "scored" within a "social credit" system and rewarded or penalized accordingly.
The recent coverage of Cambridge Analytica and Facebook shows just how much corporations in the West know about us without us knowing. The sting on Cambridge Analytica and extensive reporting by Carole Cadwalladr, along with the Facebook Senate hearings, have shown how companies that manipulate public opinion are operating in a way that very few people, and clearly not our lawmakers, can really understand. More…
The Shocking Truth about Our Money System and How We Can Break Free!
Great story on why we need to remove ALL of our elected government representatives
This site is designed for people who wish to follow important events, but do not have time to do a lot of reading. If you follow this site for a period of time, the daily fresh stories in different categories will over time provide you with an understanding of the "big picture" by showing you both the problems and the solutions. Hopefully this will inspire you to listen to your inner wisdom and become part of the solution.