[Political] [Social] [Media]
Conspiracy Theories Are Caused By Government Secrecy
by Caitlin Johnstone
Posted April 14, 2021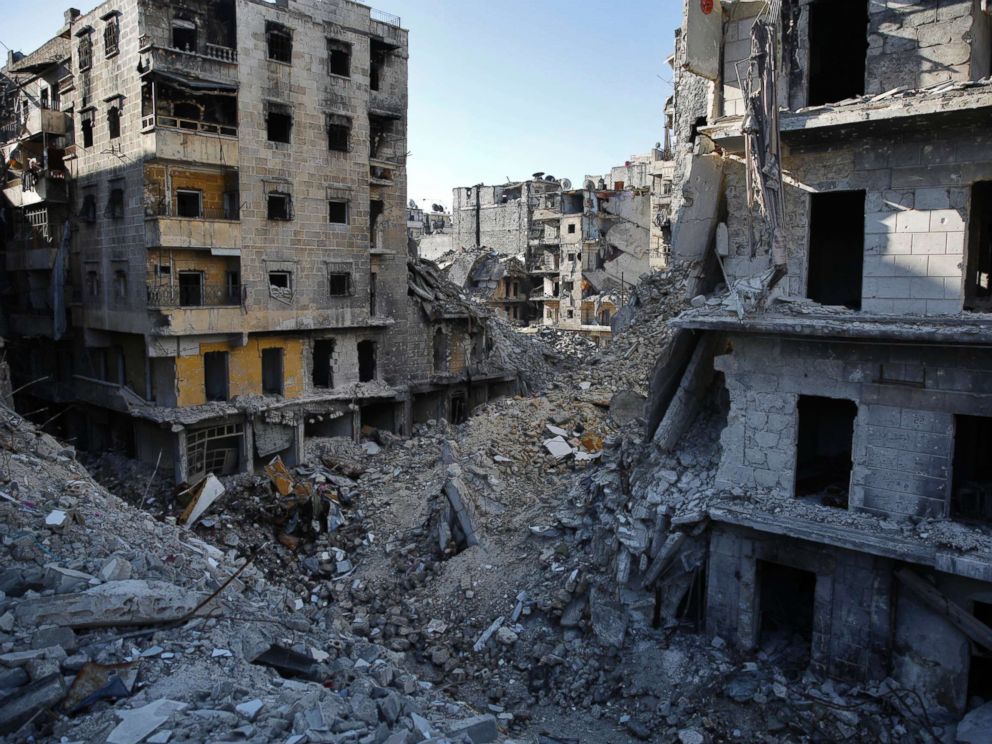 The DC Circuit has ruled that the CIA is under no obligation to comply with Freedom of Information Act requests pertaining to its involvement with insurgent militias in Syria, overturning a lower court's previous ruling in favor of a Buzzfeed News reporter seeking such documents.
The CIA's brazen collaboration with dangerous extremist factions seeking to topple Damascus, and its equally brazen refusal to provide the public with any information about the extent of its involvement in Syria from the earliest stages of the violence in that nation onwards, will necessarily provide fodder for conspiracy theories.
It is public knowledge that the CIA was involved in the Syrian war to some extent, it is public knowledge that the CIA has a well-documented history of doing extremely evil things, and it is public knowledge that the US government has long sought control over Syria. Due to the agency's refusal to be transparent about the exact nature of its involvement in that nation, people are left to fill in the knowledge gaps with their own speculation. More…
The Shocking Truth about Our Money System and How We Can Break Free!
Great story on why we need to remove ALL of our elected government representatives
This site is designed for people who wish to follow important events, but do not have time to do a lot of reading. If you follow this site for a period of time, the daily fresh stories in different categories will over time provide you with an understanding of the "big picture" by showing you both the problems and the solutions. Hopefully this will inspire you to listen to your inner wisdom and become part of the solution.