Economic Articles from 2020
[Economic]
Architects of Power: How the Global Elite Profit from Extreme Inequality & Pre-empt the Backlash
By Dr Tim Coles
Posted September 14, 2020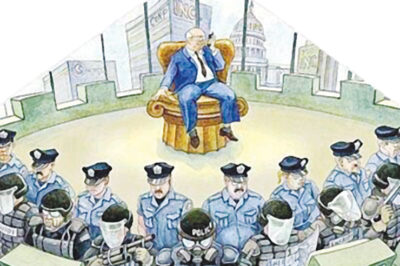 There is a new, mega-rich global elite consisting of a small number of billionaires and multibillionaires. Many of them made their money in the technology sector. Others play financial markets or inherit fortunes. They are wealthier and more powerful than some entire nation-states.
The mega-rich deliberately order the world in ways that guarantee their wealth by institutionalising inequality. Occasionally, this is admitted. In 1997, a book published by the Royal Institute for International Affairs in the UK acknowledged: "The present international order may not be the best of all possible worlds, but for one of the 'fat cats of the West' enjoying a privileged position in an international society that is structured and organised in ways which perpetuate those privileges, there are good reasons for not pursuing radical change." More…
The Shocking Truth about Our Money System and How We Can Break Free!
This site is designed for people who wish to follow important events, but do not have time to do a lot of reading. If you follow this site for a period of time, the daily fresh stories in different categories will over time provide you with an understanding of the "big picture" by showing you both the problems and the solutions. Hopefully this will inspire you to listen to your inner wisdom and become part of the solution.