Political Articles from 2021
[Social] [Political]
We Are Now Entering Full-Blown Tyranny In The Western World
by Mike Snyder
Posted April 21, 2021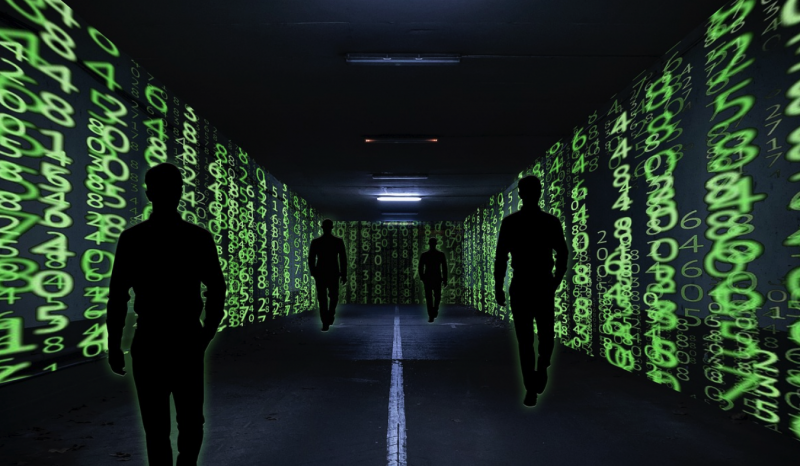 If we accept what they are doing to us now, they are just going to keep pushing the envelope. Over the past 12 months, authorities throughout the western world have used the pandemic as an excuse to impose Orwellian measures that we never would have accepted during normal times. They are promising us that these measures are just "temporary", but the pandemic has already been with us for a year and there are no signs that it is going away any time soon. If those governing us are willing to go to such ridiculous extremes during a relatively minor pandemic, what are they going to be willing to do once things start getting really crazy?
All over the western world, we are being promised that life will finally go back to "normal" once the pandemic is over, and they are telling us that the vaccines will end the pandemic.
But that isn't happening. Cases are on the rise again, and thousands are still getting sick even though they have been "fully vaccinated".
And now Pfizer and Moderna are publicly admitting that their vaccines only provide about six months of immunity. Most people that are getting shots think that they now have some sort of permanent immunity, but that isn't even close to accurate. More…
The Shocking Truth about Our Money System and How We Can Break Free!
This site is designed for people who wish to follow important events, but do not have time to do a lot of reading. If you follow this site for a period of time, the daily fresh stories in different categories will over time provide you with an understanding of the "big picture" by showing you both the problems and the solutions. Hopefully this will inspire you to listen to your inner wisdom and become part of the solution.